You are at a turning point in your business and need advice. As Irish-based business specialists with international experience, we have the expertise. Talk to us.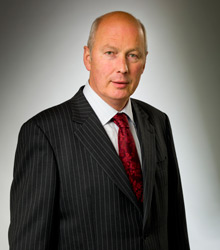 Logistics / Supply Chain Management
Industries
Print, Recycling, Food
Competencies
Analysis and optimisation of supply chain and related processes
Industrial Engineering, Higher Diploma in Engineering Management; a number of certificate courses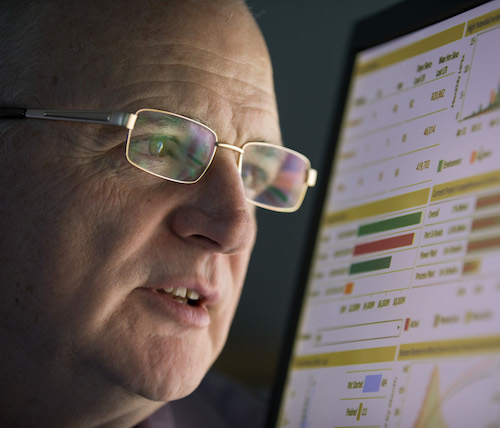 Capital Projects Execution
Industries
International Construction, Hi Tech., Natural Resources
Competencies
Project Controls, Project Mgt., Data Visualisation, Processes & Systems
Construction Economist, PQS, BSc., M.A.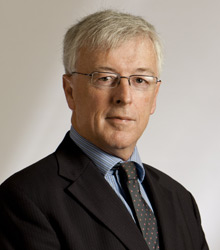 Lean Manufacturing
Industries
Pharmaceutical
Competencies
Lean, materials and supply-chain management
Mechanical Engineer from University College Dublin; qualified as a CPIM with the American Production and Inventory Control Society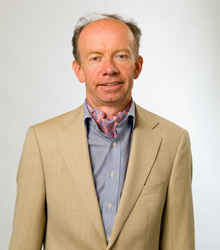 Brand-building
Industries
Consumer Health & Wellbeing, Beauty, Lifestyle
Competencies
Business Mentor | Business Planning | Communications & Public Relations | Market Research | Brand Building Projects
BComm, Dip Digital Marketing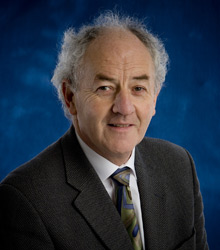 IT strategic planning
Competencies
Information Systems, IT strategic planning
University College Dublin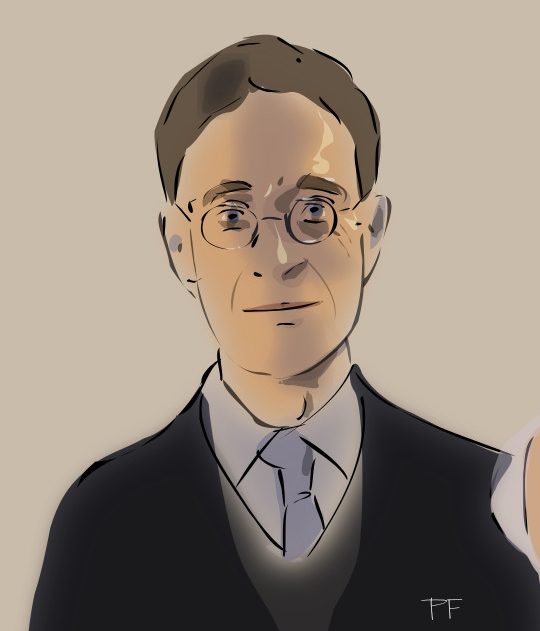 Online presence
Industries
Cultural sector; small practices – medical centres, law centres, etc.
Competencies
Front- and back-end web development, search-engine optimisation, graphics, statistics, language-use; French and German
BA (Psych.), D.Phil. (Exp. Psych.), BA (Fine Art)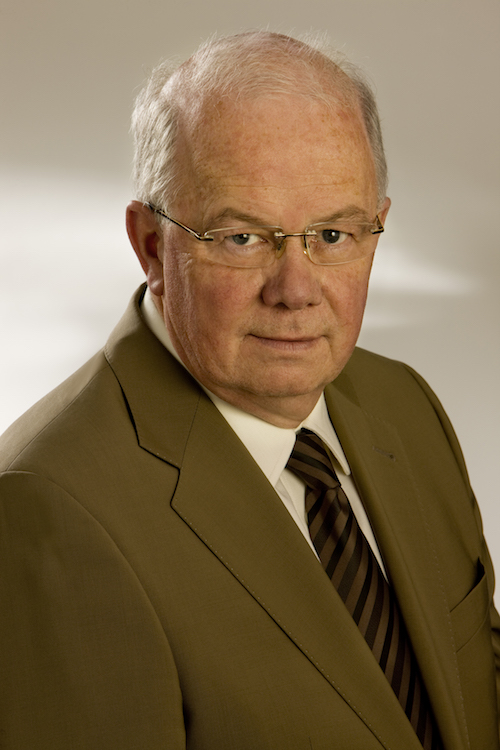 Enterprise development & growth
Industries
Food, construction, timber-processing
Competencies
Lean Process Development, Lean and Agile supply-chain management, leadership development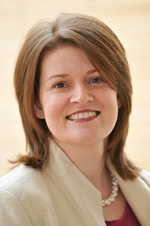 Business Strategy
Industries
Financial Services Industry
Competencies
Thought leadership, business strategy creation and execution
MBA graduate from Trinity College Dublin and an honours business graduate from University College Dublin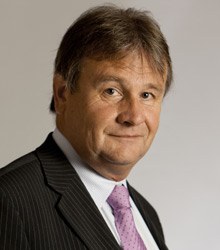 Professional Services
Industries
Financial Services, Software, SME, Services
Competencies
Facilities - Sourcing, Fit-out & Management, IT & Business Consultancy, Project Management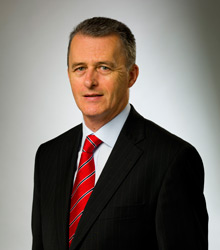 Training and development
Industries
Pharma, Healthcare
Competencies
Training Consultants and Advisors to Pharmaceutical, Healthcare and allied sectors
A graduate of Trinity College / The Irish Management Institute (IMI), NUI Maynooth and CPIM (American Production Inventory Control Society)