We support businesses of all sizes across a range of markets and sectors, providing independent advise, helping clients to transform, manage and grow their business.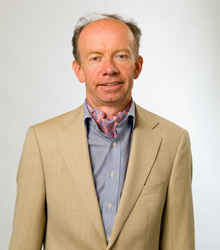 Public Relations | Business Coaching & Mentoring | Marketing
Industries
Customer Focussed Organisations
Competencies
Public Relations | Business Coaching & Mentoring | Marketing | Brand Growth
B. Comm (UCD) |
Diploma in Digital Marketing |
Advanced Diploma in Coaching & Mentoring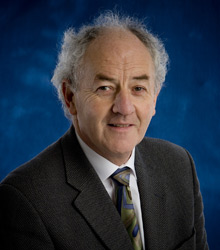 IT strategic planning
Competencies
Information Systems, IT strategic planning
University College Dublin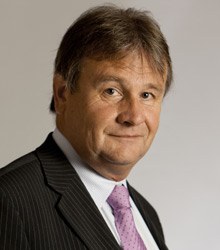 Professional Services
Industries
Financial Services, Software, SME, Services
Competencies
Facilities - Sourcing, Fit-out & Management, IT & Business Consultancy, Project Management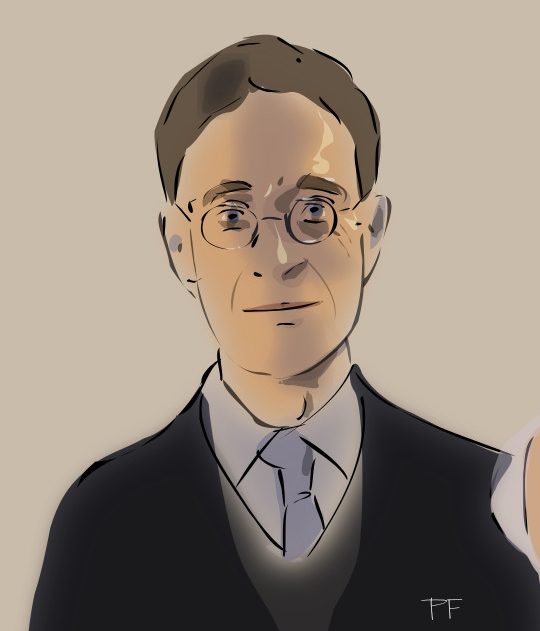 Online presence
Industries
Cultural sector; small practices – medical centres, law centres, etc.
Competencies
Front- and back-end web development, search-engine optimisation, graphics, statistics, language-use; French and German
BA (Psych.), D.Phil. (Exp. Psych.), BA (Fine Art)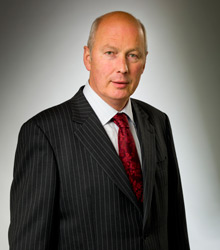 Logistics / Supply Chain Management
Industries
Print, Recycling, Food
Competencies
Analysis and optimisation of supply chain and related processes
Industrial Engineering, Higher Diploma in Engineering Management; a number of certificate courses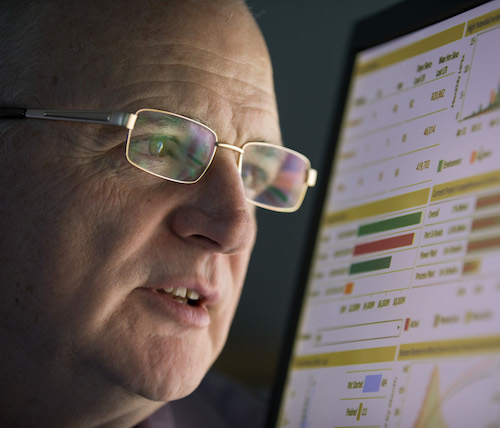 Capital Projects Execution
Industries
International Construction, Hi Tech., Natural Resources
Competencies
Project Controls, Project Mgt., Data Visualisation, Processes & Systems
Construction Economist, PQS, BSc., M.A.