We support businesses of all sizes across a range of markets and sectors, providing independent advise, helping clients to transform, manage and grow their business.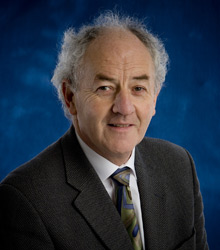 IT strategic planning
Competencies
Information Systems, IT strategic planning
University College Dublin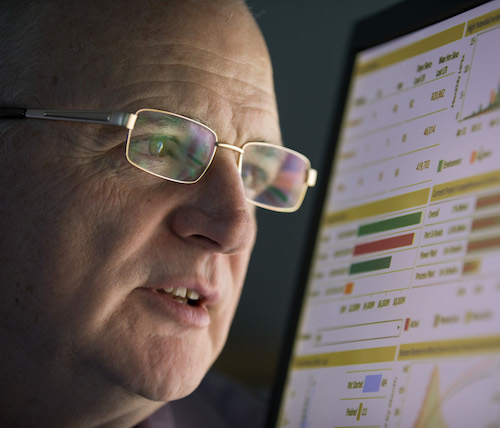 Capital Projects Execution
Industries
International Construction, Hi Tech., Natural Resources
Competencies
Project Controls, Project Mgt., Data Visualisation, Processes & Systems
Construction Economist, PQS, BSc., M.A.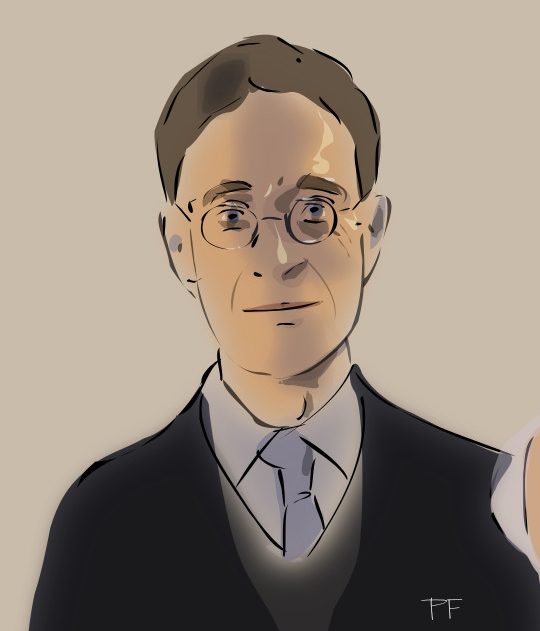 Online presence
Industries
Cultural sector; small practices – medical centres, law centres, etc.
Competencies
Front- and back-end web development, search-engine optimisation, graphics, statistics, language-use; French and German
BA (Psych.), D.Phil. (Exp. Psych.), BA (Fine Art)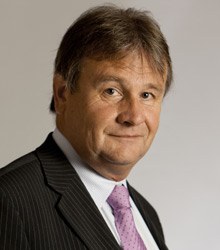 Professional Services
Industries
Financial Services, Software, SME, Services
Competencies
Facilities - Sourcing, Fit-out & Management, IT & Business Consultancy, Project Management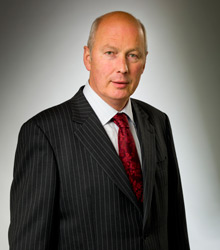 Logistics / Supply Chain Management
Industries
Print, Recycling, Food
Competencies
Analysis and optimisation of supply chain and related processes
Industrial Engineering, Higher Diploma in Engineering Management; a number of certificate courses